RADICAL AWAKENINGS 2021 YEAR-LONG MEMBERSHIP
Welcome! We are so excited to open our 2021 membership for a limited time! Here is what it entails:
TRANSFORMATION AND HEALING:Learn to self-heal, move emotions, be unafraid of your discomforts, in fact, let them become your gifts. This is our art in this community. We face the fire and turn it into art. Consider our monthly New Moon gathering your monthly rebirth and soul scrub and return to self with Alexandra leading you through a deep process each month to clear and heal.
EMBODIMENT:By using a unique combination of the Radical Awakenings method of belly and pelvic breath, intoning and vocal work, and subtle movement, we move blocked and stagnant emotions, open the heart, connect with the soul and release the past. We provide guided practices, instructions, and optional small group community support!

EXPRESSION: We mentor you to share your heart's gifts with the world. Expect art and film recs, writing prompts, and group exercises so you feel more confident having a voice in today's world.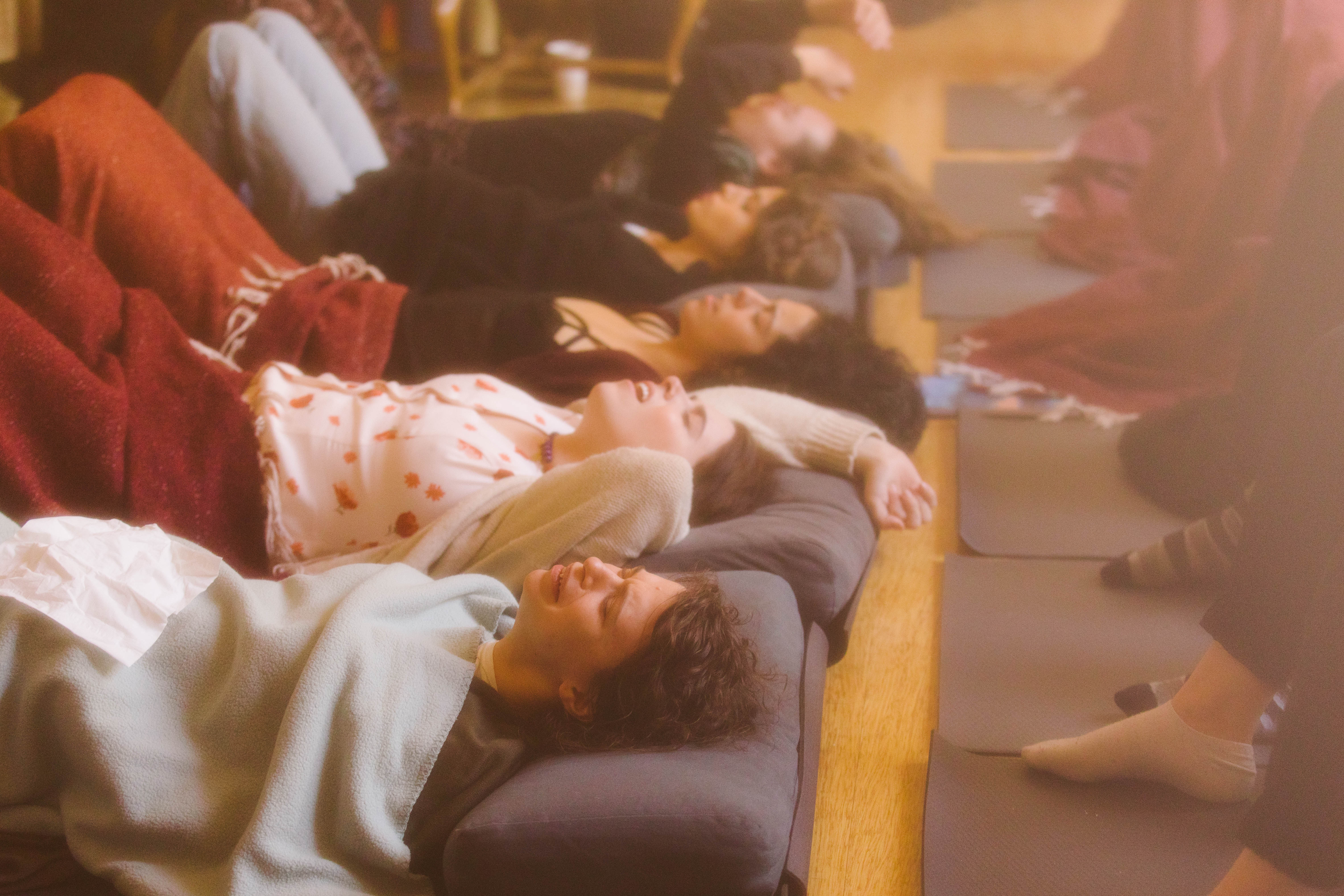 Each month, we have a theme for our monthly New Moon Gatherings: Awakening the Mythic Woman...
Letting the feminine principle have a sacred space for practice and exploration in prayer of the cosmic and earth re-balancing of feminine qualities. Each New Moon, Alexandra will initiate us into one of these qualities through practice.
Imagine we can call forth the energy of... Protecting the children. The earth. Fierce grace. Compassion. Unconditional love. Hospitality. The erotic. Wisdom, wisdom, wisdom.
We will be studying together how to awaken the divine, exalted qualities of the archetypal non-gendered feminine that still is being pushed deeper under the surface of the collective psyche. (We see this through violence, destruction of earth, etc.) We will string a web of our practice and depth around the world, loving the world back open each time we gather!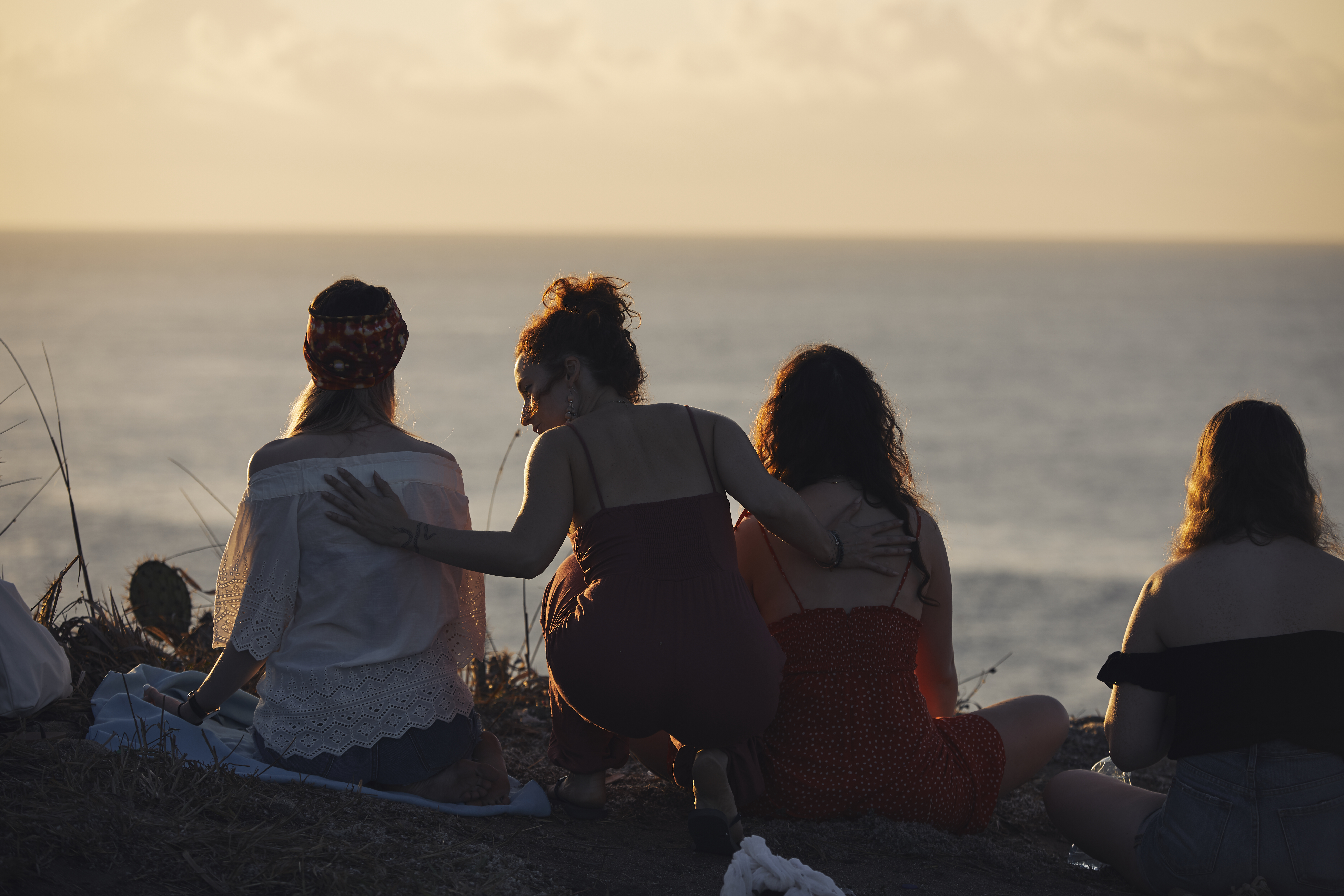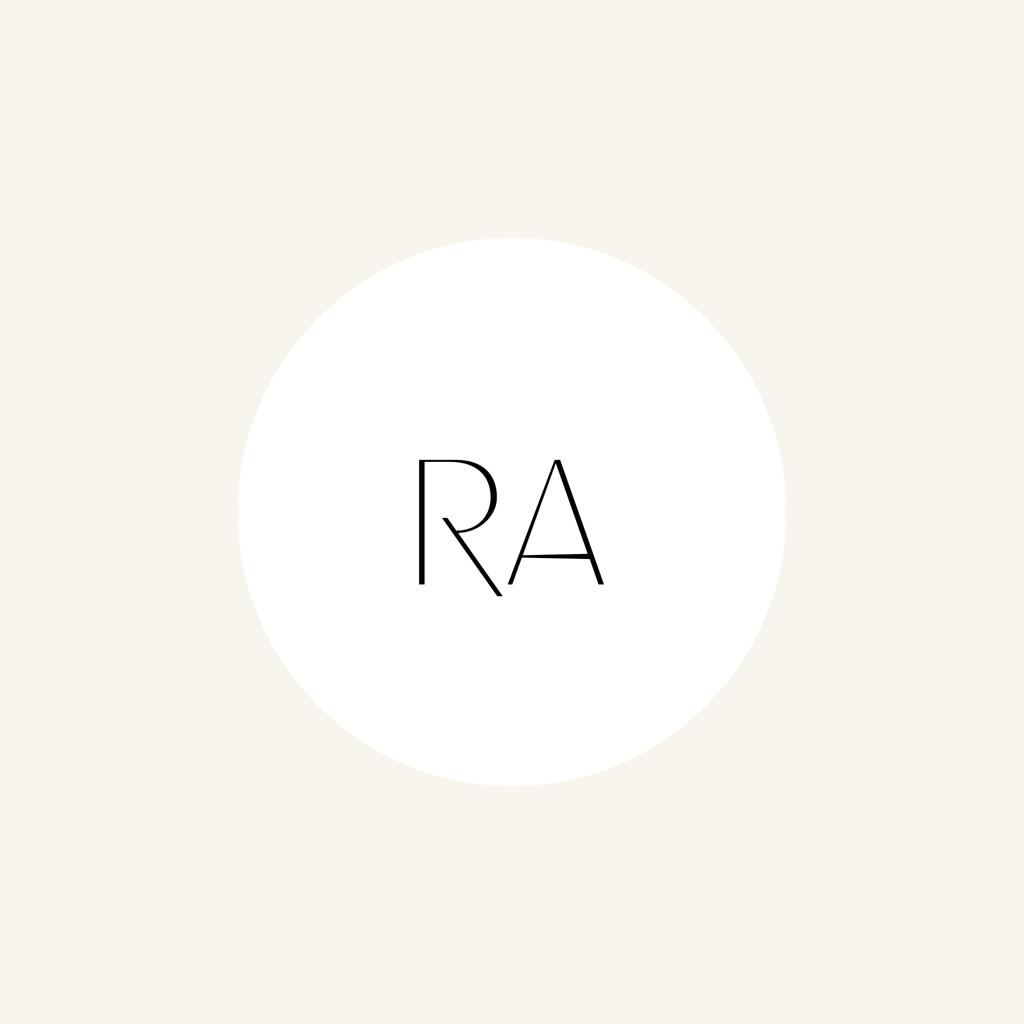 "... And all it took was some little self-love rituals, focusing on my breath, and activating my femininity to release all the pent pains in my womb and allow the energy of the past to move through me." - Radical Awakenings member
TWO LIVE VIRTUAL EVENTS PER MONTH:
NEW MOON: A channeling, a transmission, a practice with Alexandra.
FULL MOON: A monthly class and session to support you in bringing your practice into the practical with conscious biz whiz Sabrina who is here to support you in having your spiritual journey and journey of work and expression feel cohesive and abundant!
SMALL GROUPS: You will be placed in small group pods (if you opt-in) on an app, where you will share practice notes, say hi, ask for support, practice together, set up zooms for practices and rituals, and form a tighter sisterhood across the globe. We will try and group you based on time zones, and have varied levels of practice in each group. *Optional!
WHAT'S INCLUDED IN OUR YEAR-LONG MEMBERSHIP:
🌹 NEW MOON VIRTUAL GATHERING WITH ALEXANDRA + MONTHLY CHANNELED CONTENT.
Every month, gather on the New Moon for our sacred temple space, for practice, prayer, an embodiment session, a soul scrub and release. Also, receive a channeled message or practice for the month to LIGHT you up and send you into the next cycle.

This monthly class will be a transmission, re-set, and centralized on the monthly themes. You will be receiving a deep, embodied practice, and the practices will build as we move throughout the year and will be catered to each theme. We'll be working with music, stories, and tools that help us to embody and play with these virtues, inspiring us to become the mythic women awakening.
We will self-transform, break habits and patterns that keep us small and tight, and blossom into mythic women.
We will practice the internal emotional alchemy and embodiment tools used in the Radical Awakenings method - breath, sound, and movement.
We will move into embodying divine feminine virtues every month focusing on something new: GRACE, UNCONDITIONAL LOVE, WILDNESS, AND MANY MORE...
WITH EACH GATHERING, YOU WILL:
Get out of your head and into your body.
Get in touch with your heart and learn the direct route back again and again.
Leave feeling more connected to your truth, and awaken to your divine feminine embodied virtues.
Be a woman who walks outside the patriarchal norms and walks on her own path, in her body, connected to spirit, and FREE.
Gain confidence to be seen, to create, to put your heart's gifts into the world.
PLUS you receive a new guided practice or meditation each month.
🌹 FULL MOON GROUP SESSION WITH SABRINA.
Monthly Q+A/Study/Group Coaching on being a Self-Sovereign Woman!
During this monthly class, we will focus on our intentions, creations, and what we are wanting to bring forth through this year. Sabrina will be guiding you through the study of self-sovereignty, conscious money and creation energetics, and we'll keep a focus on our intentions and goals for the year in this space. We will be studying and examining how we are creating abundance in our lives, our relationships to money and abundance, and how we are delivering our gifts to the world.
WHAT YOU GET:
Learning how to create financial abundance without compromising your soul's path and integrity.
Learn how to make a business that actually HELPS heal and awaken you and is aligned with your heart and soul path.
Heal wounds around MONEY and receiving.
Ask questions about the path and discuss in community.
🌹 GROUP MENTORSHIP. Community. Sacred space. Depth.
You'll have access to small accountability groups for check-in's and sharing and deep exploration and we will be creating a group on an app that doesn't collect your data (like FB/IG) so we can share and connect. *This is optional!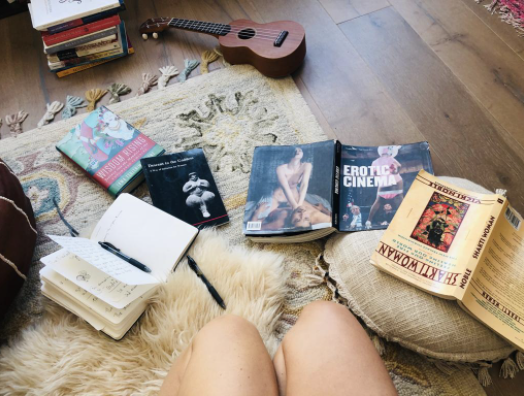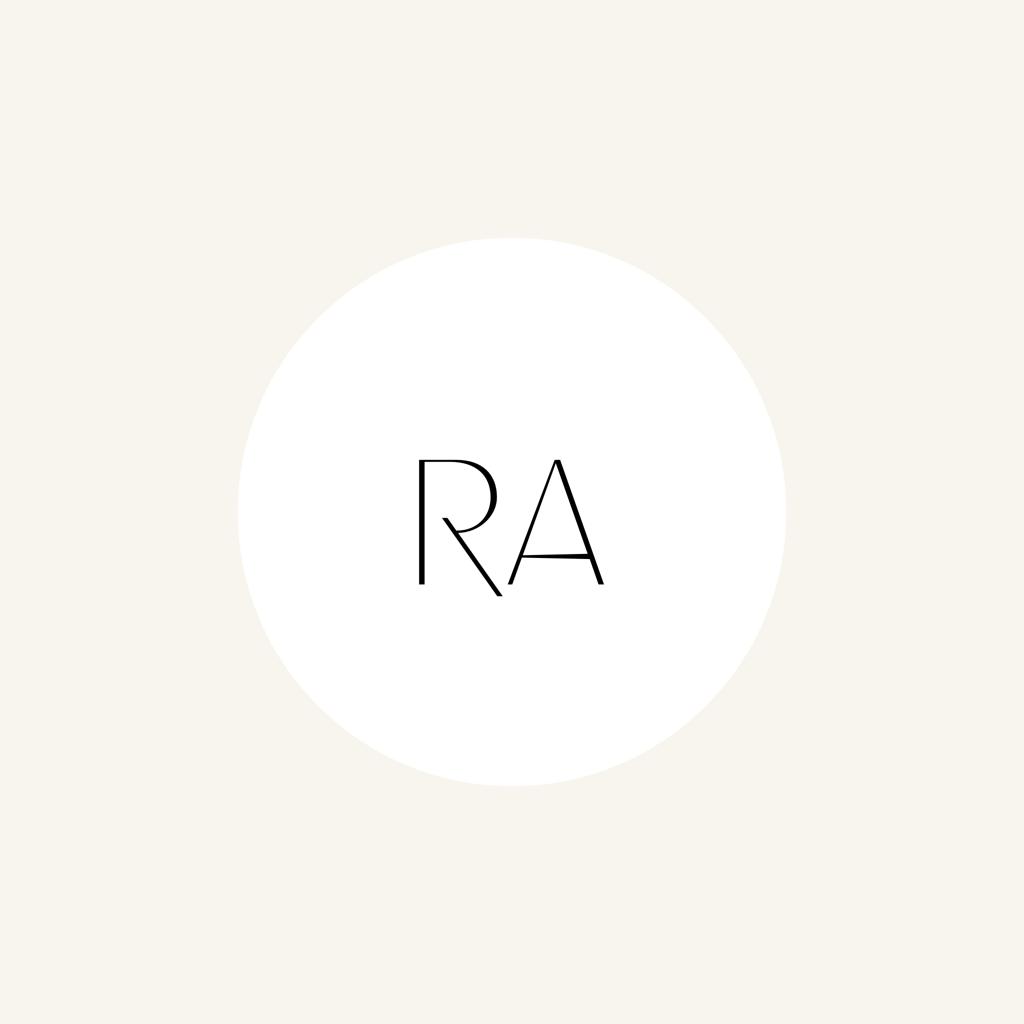 "Within 3 minutes of me breathing, my jaw and teeth and lips were tingling and vibrating. I laughed, I cried, I hissed, I moaned. It was beautiful. Thank you for sharing this practice with us. I was so ooey gooey melted into the present moment when I opened my eyes." - Radical Awakenings member
This Program Is For You If:

You desire solid, affordable, yet deep, no bullshit community.
You wish to deepen into your embodiment practice, so that you can move through the world with clarity, depth, and the truth of your heart.Living in the HEART, not the HEAD!
You would love to learn the art of self-sovereignty, so that you can create abundance and foundation for your life and do work you love.
You want to learn how to sync with the lunar cycles and get off the capitalist/patriarchal calendar.
You are seeking a group of wild free spirited women to commune with, so that you can engage in this sacred work alongside others.
You are on the AWAKENING PATH this life. Meaning let's go big! Let's wake up, get embodied and share our gifts for the world on behalf of the world and in honor of all peoples!
---
PLUS! When you sign up now, you will receive instant access to our content bank with recorded practices, talks, transformational journal and workbook, and more!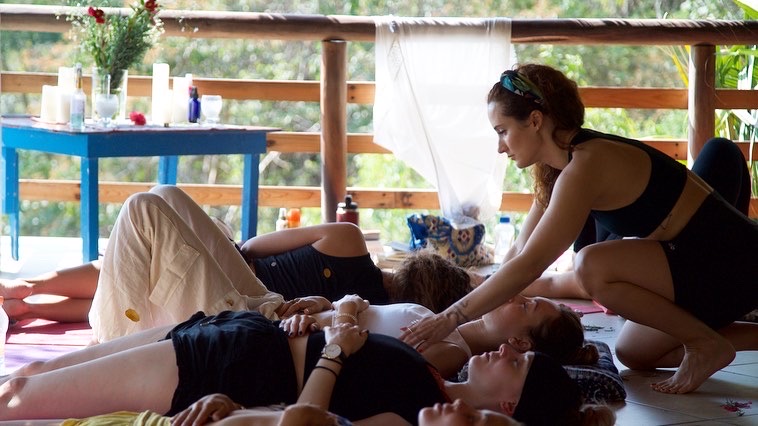 Your Instructor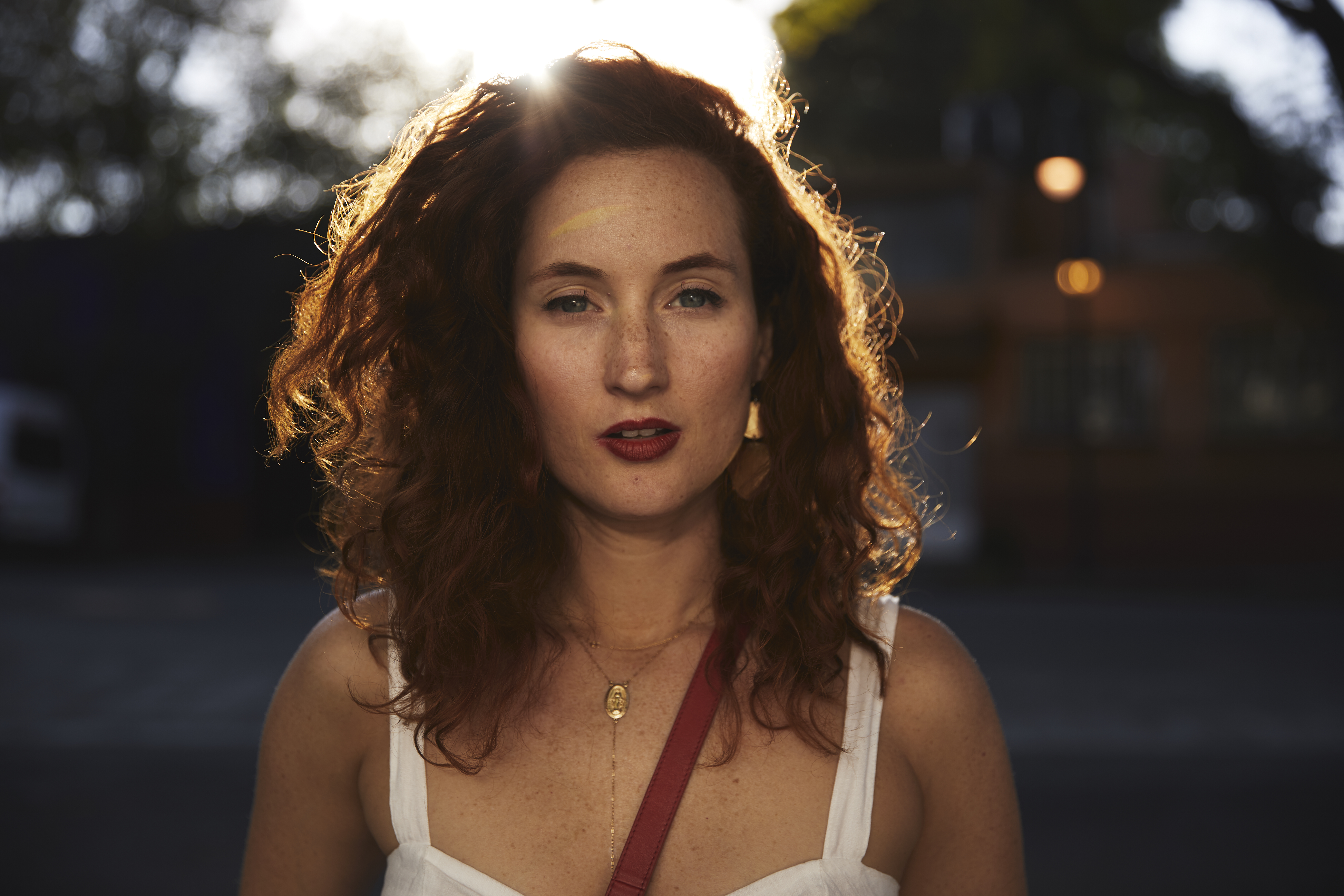 Alexandra Roxo is a writer, creator, and mentor whose first book "F*ck Like a Goddess" recently debuted with Sounds True and is an amazon bestseller and has been featured in the "Badass Women" issue of Instyle Magazine, Girl Boss, Vanity Fair, Playboy, the New York Times and more. She also has written and directed films, articles, plays, and a popular web series called Be Here Nowish. She currently offers coaching + mentorship to other women and has mentored thousands of women in radical feminine spiritual and soulful living and practice and creating lives and paths outside the status quo. Follow her on Instagram here and read more about her work here.


Course Curriculum
WELCOME TO RADICAL AWAKENINGS 2021! - INFO + FAQ'S
Available in days
days after you enroll
UPCOMING LIVE GATHERING SCHEDULE + ZOOM LINKS
Available in days
days after you enroll
CURRENT CONTENT FOR THIS CYCLE: INTEGRATION December 2021
Available in days
days after you enroll
Frequently Asked Questions
When does the course start and finish?
The course starts January 2021 when we begin together and is a year-long program. Sign up now and receive access to our content bank of practices to get started!
How long do I have access to the course?
How does year-long access sound? After enrolling, you have unlimited access to this course throughout 2021 - across any and all devices you own.
What if I am unhappy with the course?
We would never want you to be unhappy! If you are unsatisfied with your purchase, contact us in the first 30 days of purchase and we will give you a full refund.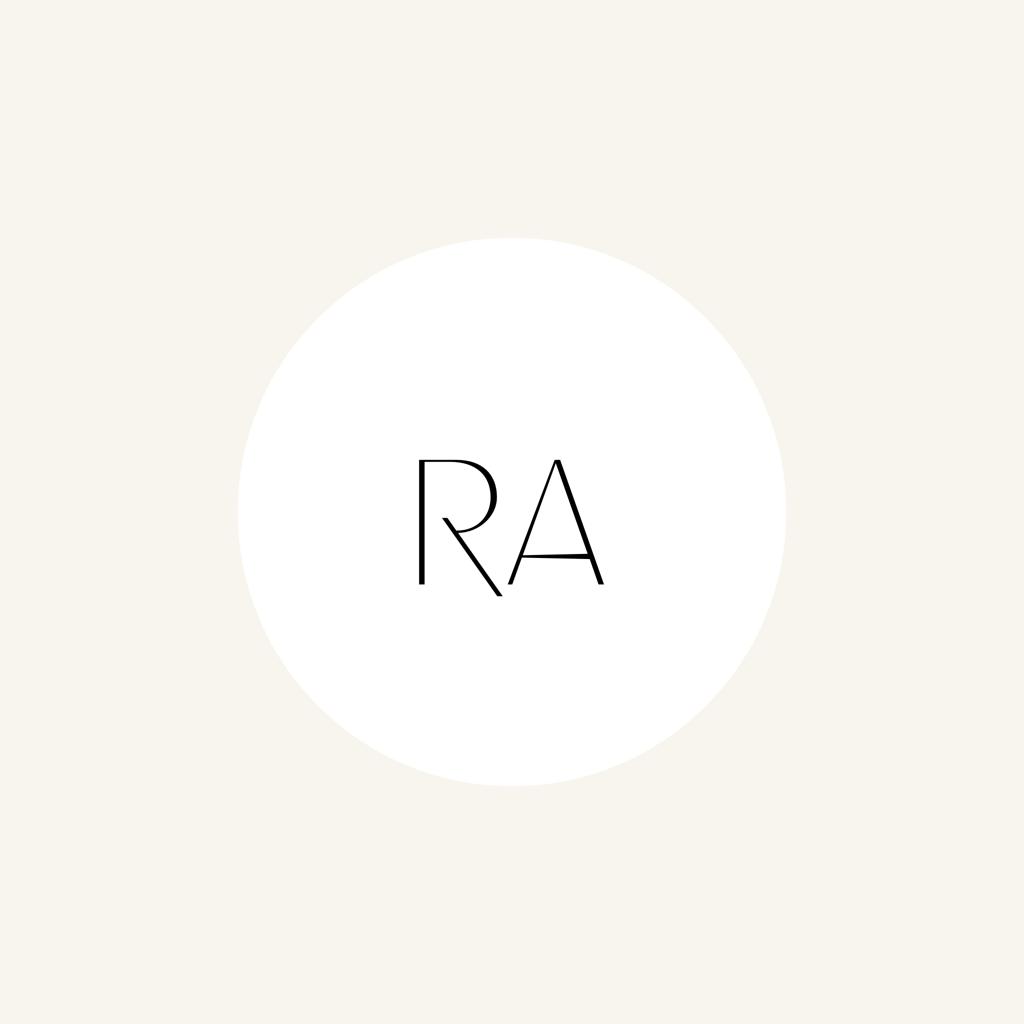 "I screamed and yelled and growled. And sobbed and cried. Finally, (again) honoring these feelings inside me. I felt the power and energies in my hands. And now feel in connection with my body. And I am able to own my boundaries and my fire and power loud and clear. Thank you!" - Radical Awakenings member
This course is closed for enrollment.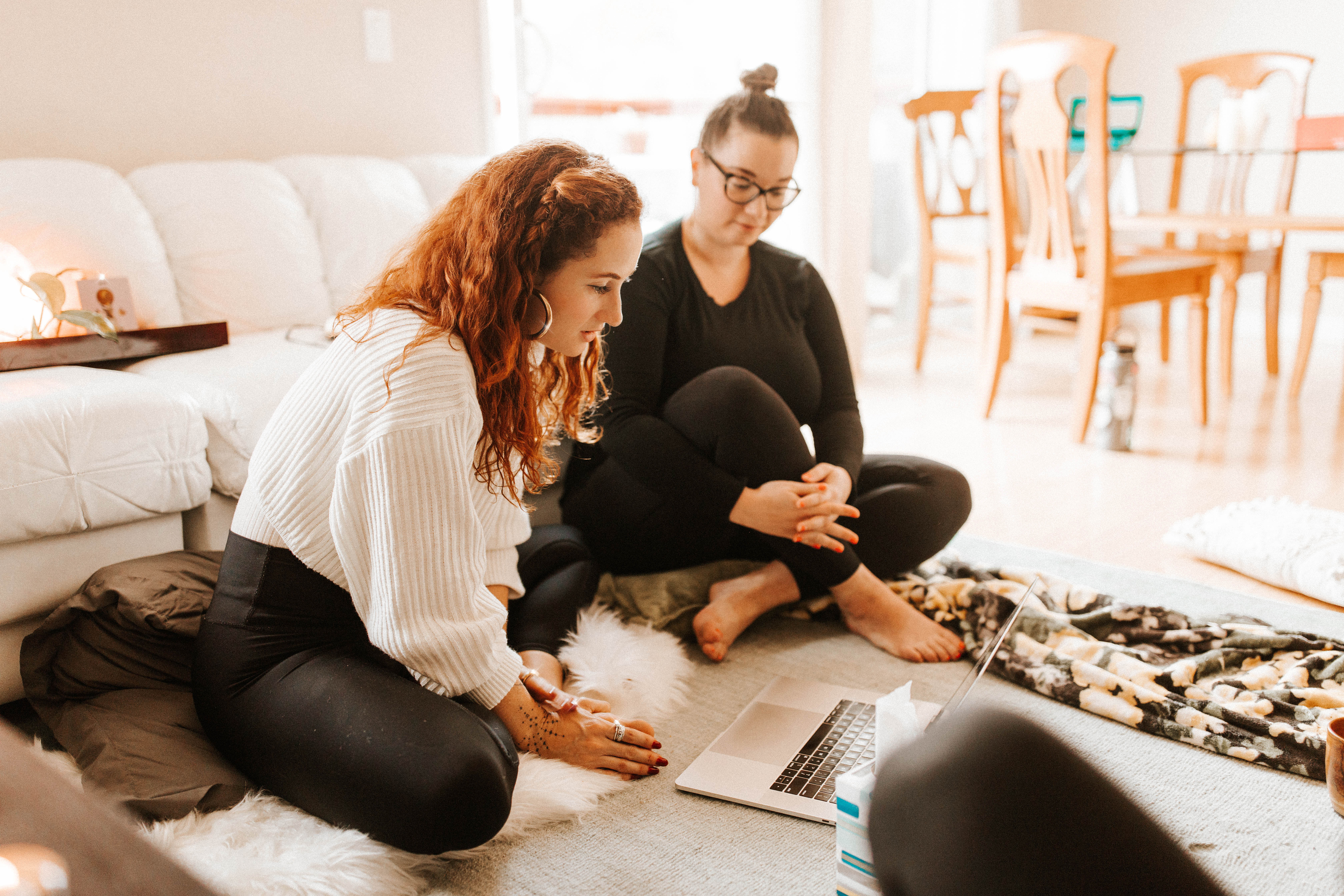 Disclamer: You assume all responsibility and risk for use of the services provided by A Roxo Media LLC and/or Moon Club LLC. In no event shall A Roxo Media LLC, Moon Club LLC or its owners, employees or affiliates be liable for any damages arising out of or in any way connected with your use of, delay in using, or inability to use the services.
You assume all responsibilities and obligations with respect to any decisions, advice, conclusions or recommendations made or given as a result of the use of the services, including without limitation any decision made or action taken by you in reliance on any A Roxo Media LLC, Moon Club LLC, products or services. You assume all responsibility and risk for use of the services. There is no guarantee that you will achieve any particular results using the techniques and ideas provided in connection with the services.
All information provided in connection with the services is intended for educational and inspirational purposes only, for a general audience, and not as specific advice intended for an individual or business. None of the information provided in connection with the services shall be construed to constitute medical, psychological, financial, legal, or other professional advice. We urge you to consult with an appropriate licensed professional if you seek any such advice.