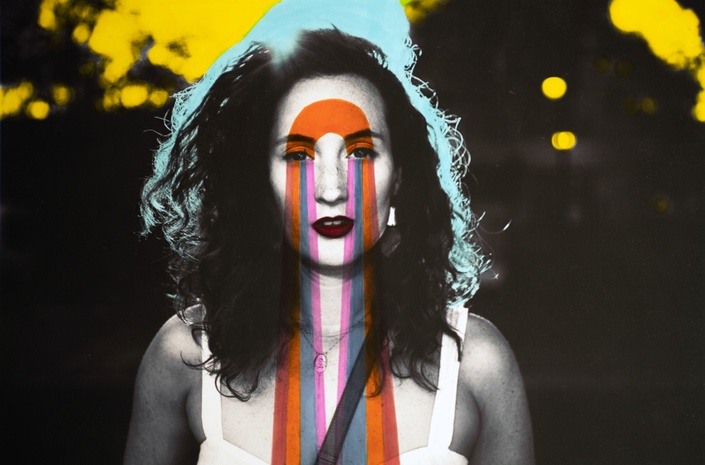 RADICAL AWAKENINGS
Virtual Community & Sacred Space with Alexandra Roxo
Monthly online community and support for sensual mystical embodied womxn on a mission to awaken and serve!
We are a band of wild, weird, raw, expressive, magical, mystical, artistic, rule-breaking, game-changing, badass womxn and we're better when we're together.
We come together twice monthly to gather in deep, sacred space. We express, embody, and go into sacred ritual together - we share, express, practice embodiment. We tap into all of the practices in this toolbox - channeled writing, trance journey work, embodiment practice, breath work, metta meditation - and we use that in order to heal, awaken, and express ourselves. Together, we heal our bodies, our sexuality, and our inner selves.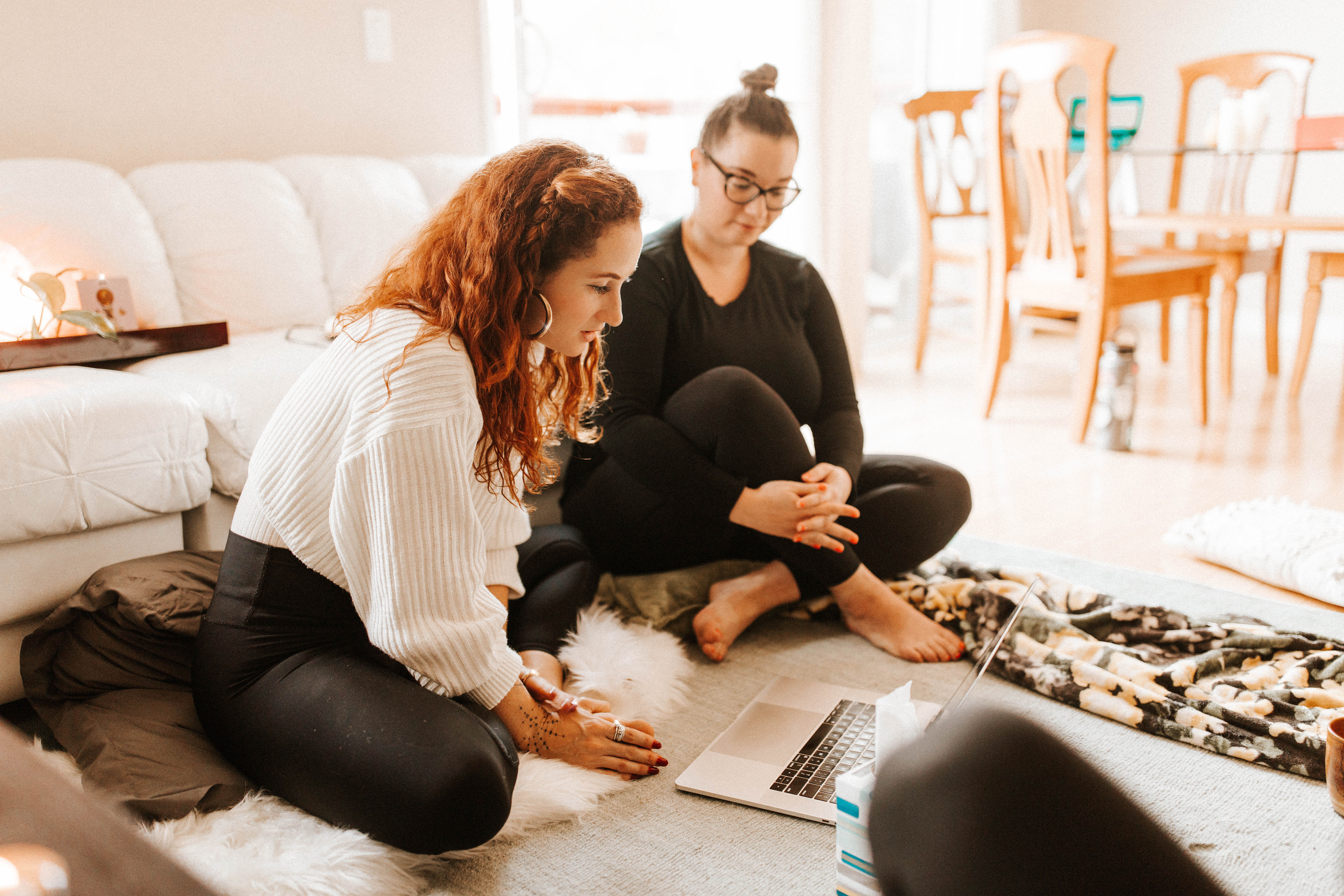 This container is essential. It's shamanic, tantric, mystical, and practical at times, too. We augment our magic by gathering. We accelerate our awakening in sacred circle. We unleash our sensuality, release shame and guilt, and allow our bodies to be the bridge to the divine feminine within.
*** Please note, Alexandra is doing FREE PUBLIC LIVES throughout April! Please follow her on Instagram @alexandraroxo for the schedule and her guest features! ***
🌹

WHERE THE SENSUAL BECOMES THE MYSTICAL🌹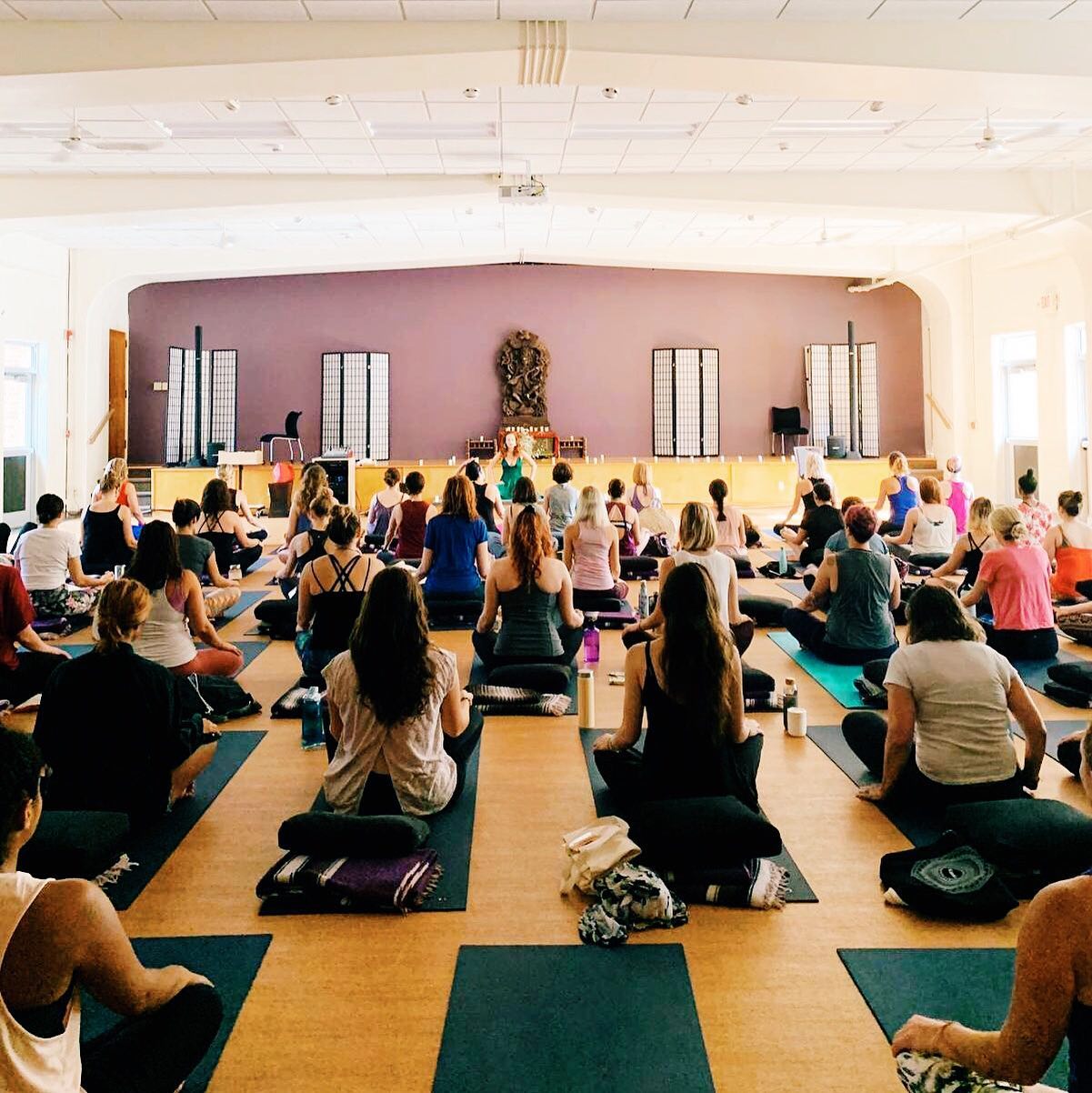 In our community container each month, you'll have the opportunity to gather with the group in two live rituals per month, around the New and Full Moons and go into deep, sacred ritual together, led by Alexandra.
Alexandra is a Priestess, a ritualist, and a holder of deep space. At the New Moon, you'll be led in Alexandra's signature Divine Feminine Embodiment Work including breath, sound, and movement to go deep within and embody, process, and honor all parts of your being. At the Full Moon, you'll gather and be led in writing, ritual, prayer and practice... these are our sacred spaces of deep service to ourselves and our community.
You'll also get challenges, new practices, and teaching video/audio content to help you on your journey towards embodying your feminine heart, your fire, your truth, and your sensuality in the world.
Come with something you want to work on, or simply because you are devoted to your magic, your growth, and your heart. Come because you are wild, weird, artistic, a game-changer and not satisfied with settling for the status quo! Come because you KNOW you can be holy and sexy, sacred and profane, radically embodied and also very mystical.
YOUR BODY IS THE TEMPLE.
YOUR VOICE IS THE PRAYER.
YOUR SENSUALITY IS SACRED.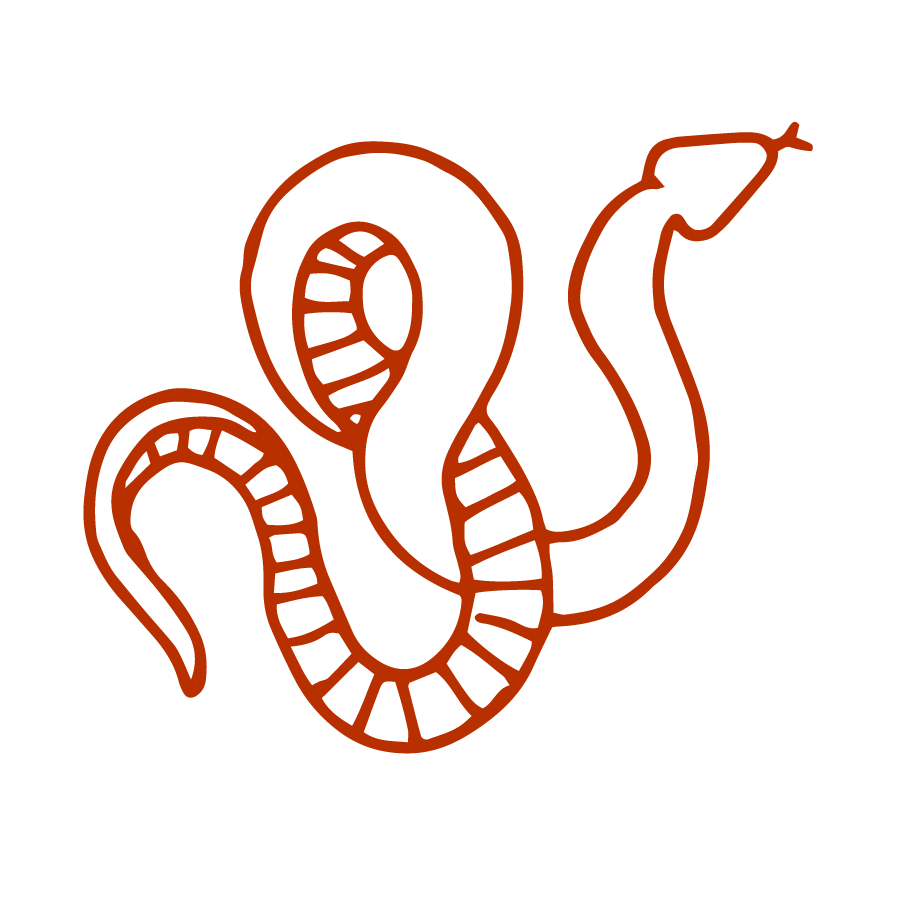 "That ritual was everything I needed to hear, and had left me feeling so lifted and with so much clarity and belief not only in what I need to do, but also that I can do it."
- MEMBER
In this online community space, you will receive the twice monthly live gatherings PLUS Alexandra's core tool kit of practices and methods to keep you sane, connected to your heart, body, power, sensuality, and spirit all month...
Morning Metta Meditation

for Softening your Heart

Multiple of Alexandra's Signature Divine Feminine Embodiment Practices

for cultivating different parts of your feminine essence (your fire, your voice, your sexuality, your power...) These practices have been called "orgasmic" and "life changing."

Multiple Guided Trance Heart Journey Practices

to learn the art of visualization and inner journey work into your heart and listen for answers.

Transformational Journal + Workbook

with 25+ pages of writing exercises to discover yourself, tips for setting intentions, making altars, and more.
+ HOURS of shamanic, tantric, divine feminine teaching videos from retreats, access to all previous content and classes from Moon Club (our previous community) and more!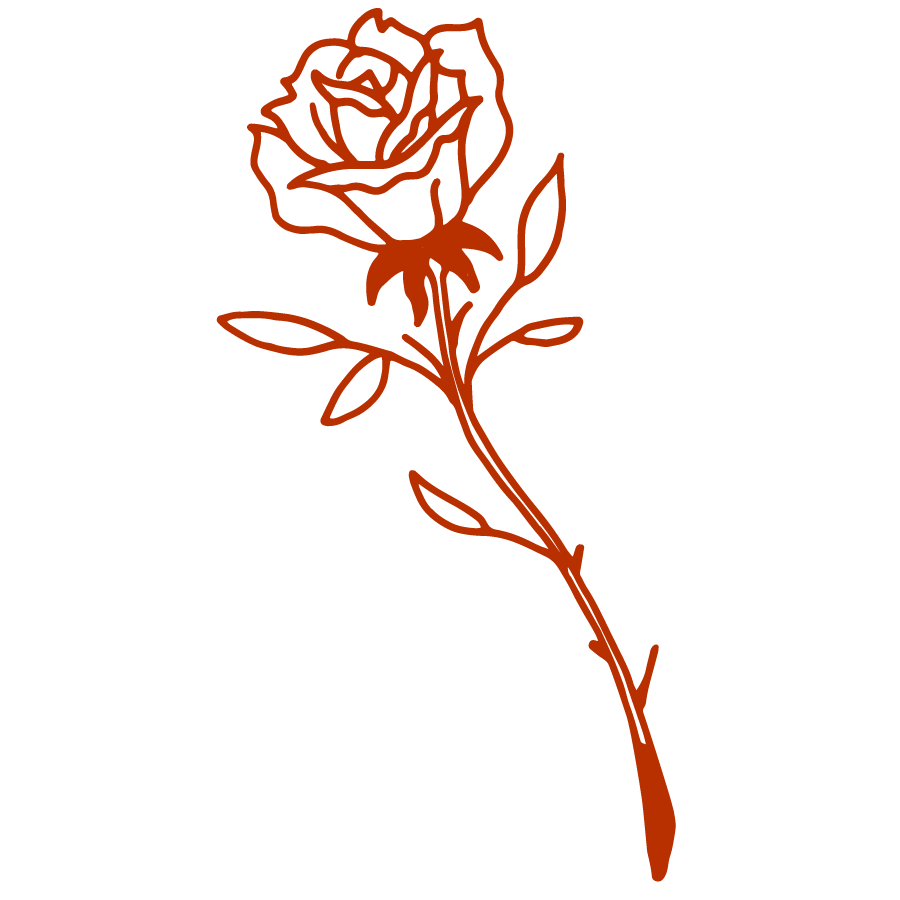 "I feel like now I can fully embrace my calling to be of service, to be unapologetically me. This work opened me up."
- MEMBER
Your RADICAL AWAKENINGS Community Container Includes:

Two Live Ritual Gatherings

per month with Alexandra!

One NEW guided practice per month from Alexandra!

Each month, we will send out a New Moon Newsletter announcing what is offered that month. Alexandra will also be releasing content that is a deeper exploration of feminine embodiment practices like dancing, poetry, and self-expression.

Includes select live recordings of talks and guided practices

from the 3 weekend intensives of INITIATION,

Alexandra's mastermind + training program.

Includes select recordings and practices

from Alexandra's "Piercing the Veil: Modern-Day Myth, Spirituality and Sensuality" from Women's Week at Kripalu, and "Channeling the Feminine Heart" retreats. So, if you can't make it to a retreat, you have FULL access to her work, and if you are on retreat, you can go back and listen to content! Note there are 1-3 other public retreats during 2020 yet to be announced that you will also be able to access.

Unlimited access to all content in our existing content bank

including 15+ guided visioning journeys that are divided up into themes for easy browsing and accessing! Themes like Share your Gifts with the World, Heal your Heart Space, Find your Voice, so you can work on specific blocks and themes that speak to what you're going through. Plus 50+ hours of teachings and salons.

Includes an editable Transformational Journal + Workbook

you can use each month over and over to chart your radical awakenings.

Includes Alexandra's signature Divine Feminine Embodiment Practices

and full How To Embody Your Feminine Fire online course, which includes 3 videos + audio and two 40-minute-long guided practices.

Includes a live 2-hour talk and guided Divine Feminine Embodiment Practice

incorporating the womb, heart center, and throat center.

Plus access to a private FB community

for peer coaching, shares, and support!
Walk away feeling connected to your body, your mission in life, your gifts in the world, feel clarity around your blocks, feel a deeper connection to your empowered sexuality, and your path.
Join today for $44/month and receive all of the above each month!
10% of proceeds go to Together 1 Heart - an organization that helps free women and children from sex trafficking. We also offer scholarships throughout the year. Anyone identifying or wanting to develop their feminine heart, body, and essence, is welcome here. Please reach out to us if cost prohibits you from joining. We approve scholarships once per month on the Waning Moon. So hang tight if you haven't heard from us in a few weeks, we will respond to you each month. Please write to [email protected] to apply with 3 sentences explaining why you're in financial duress and why you need this assistance.
We are the change! You and me. Right here. Right now. It starts with us. Our commitment to love. Healing. Meditation. Transformation. Embodying truth. Speaking up.
I am so happy to walk with you here. Join me today!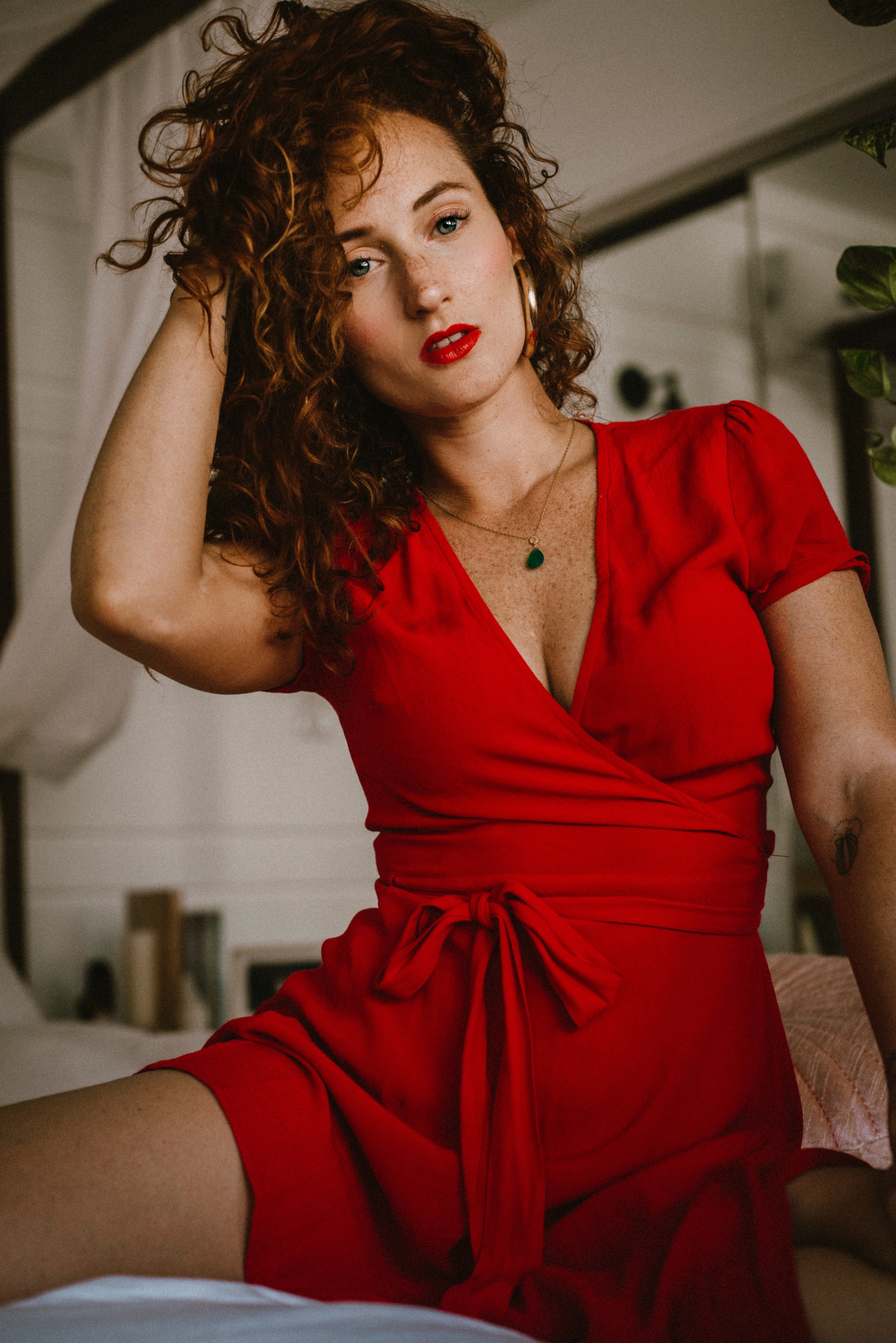 Your Instructor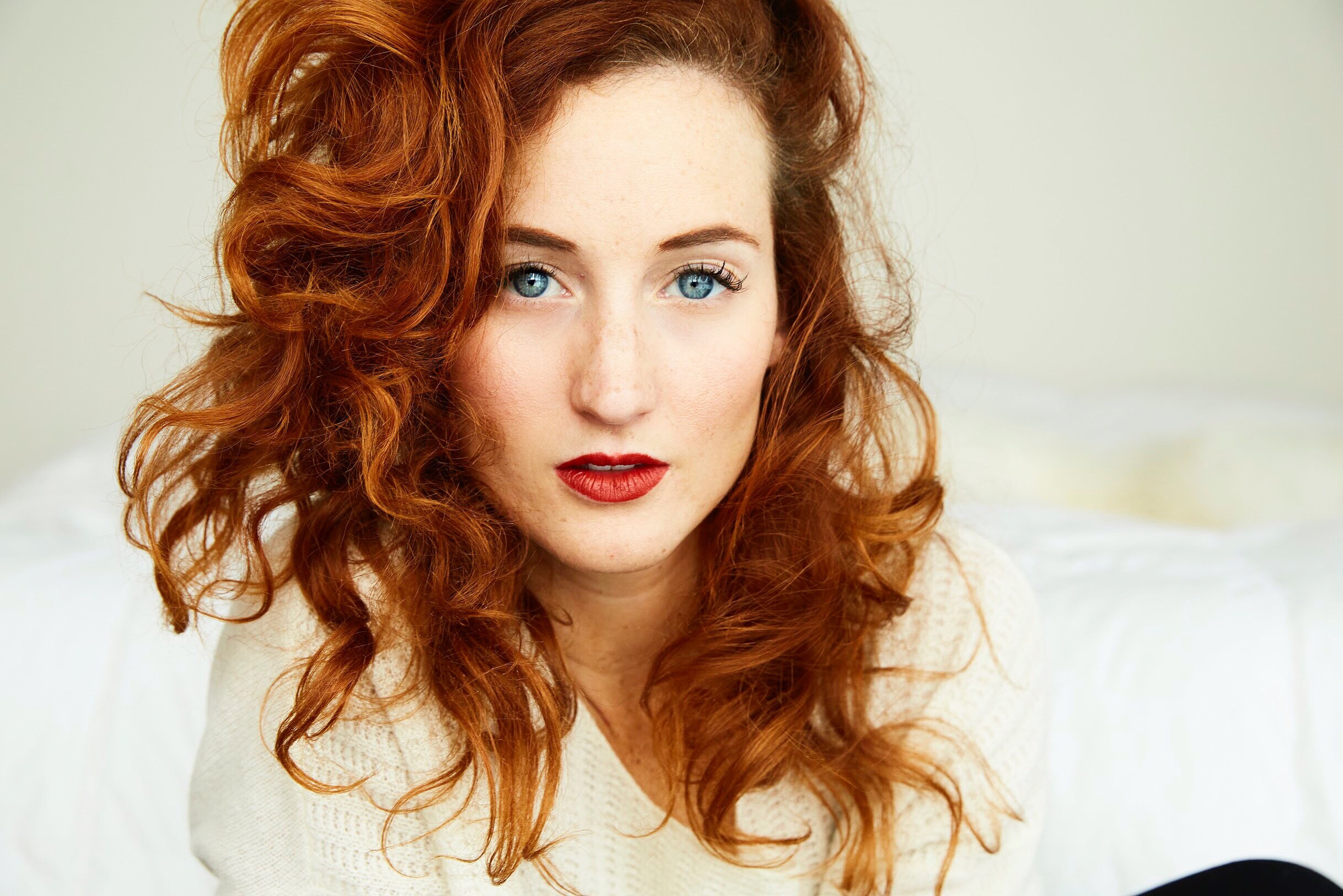 Alexandra is an internationally renowned embodiment and spiritual teacher, speaker, artist and author specializing in feminine spirituality and the path of transformation and healing around the female body, sexuality and voice.
Course Curriculum
WELCOME TO RADICAL AWAKENINGS! - START HERE
Available in days
days after you enroll
LINK TO JOIN THE NEXT LIVE RITUAL GATHERING HERE!
Available in days
days after you enroll
CURRENT CONTENT FOR THIS CYCLE
Available in days
days after you enroll
Frequently Asked Questions
When does the course start and finish?
The course starts now and never ends! It is a completely self-paced online course - you decide when you start and when you finish.
How long do I have access to the course?
After enrolling, you have unlimited access to this course as long as you fulfill your monthly/yearly payments.
What if I am unhappy with the course?
We would never want you to be unhappy! If you are unsatisfied with your purchase, contact us in the first 30 days and we will give you a full refund.
The Radical Awakenings community is about creating a sacred and safe space for wisdom to arise within you... this is a space where your inner wisdom is called forth, rather than being told what to do. This is a space where we facilitate sharing our wisdoms, honoring each other, and allowing for the sacred that exists in ALL OF US to come through.
Disclamer: You assume all responsibility and risk for use of the services provided by A Roxo Media LLC and/or Moon Club LLC. In no event shall A Roxo Media LLC, Moon Club LLC or its owners, employees or affiliates be liable for any damages arising out of or in any way connected with your use of, delay in using, or inability to use the services.
You assume all responsibilities and obligations with respect to any decisions, advice, conclusions or recommendations made or given as a result of the use of the services, including without limitation any decision made or action taken by you in reliance on any A Roxo Media LLC, Moon Club LLC, products or services. You assume all responsibility and risk for use of the services. There is no guarantee that you will achieve any particular results using the techniques and ideas provided in connection with the services.
All information provided in connection with the services is intended for educational and inspirational purposes only, for a general audience, and not as specific advice intended for an individual or business. None of the information provided in connection with the services shall be construed to constitute medical, psychological, financial, legal, or other professional advice. We urge you to consult with an appropriate licensed professional if you seek any such advice.